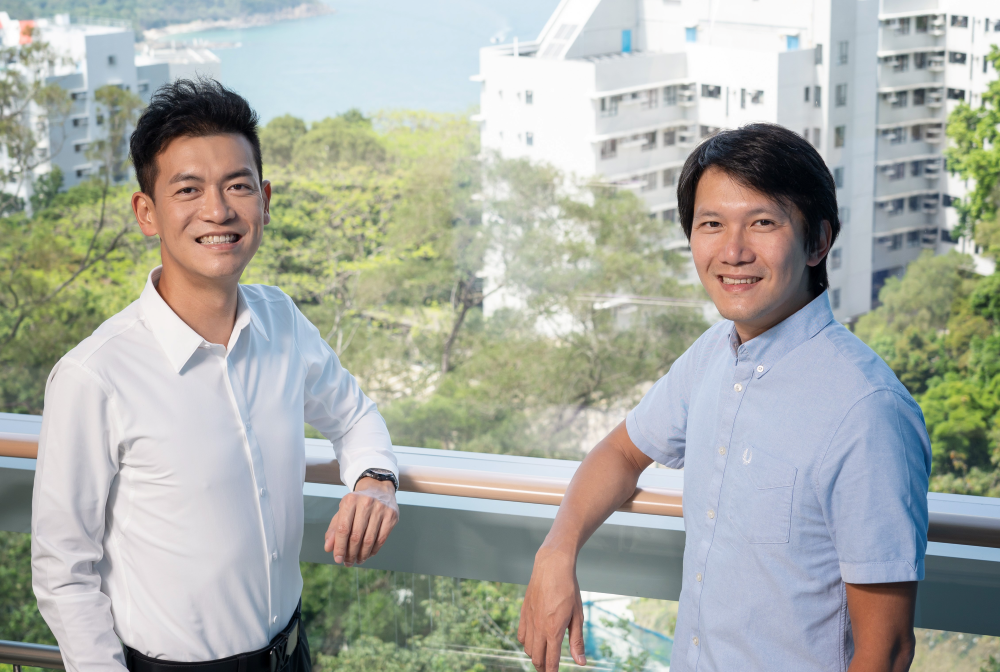 ---
---
Empowering through Giving
Make Your Donations Multiply
2022 is an important milestone not only for HKUST, as it celebrates its 30th anniversary, but also the Alumni Endowment Fund (AEF) which has been proudly supporting the HKUST community for the 10th year since its establishment in 2012. It would not have been possible without the generous support of all of you in the past 10 years. This meaningful resource has helped students to live their lives to the fullest, and to focus, excel, and stand out. The AEF not only helps students, but also connects alumni and future graduates, and we are grateful for the generous support of our alumni throughout the years.
There is no more meaningful example of this than the actions of our alumni brothers, Terry and Terence Tsang, who have pledged to donate HK$10 million to HKUST - HK$3 million will go to our MBA program, and HK$7 million will support the University's developments through a donation match initiative.
We need you
For every dollar you donate to the AEF today, the Tsang brothers will donate HK$2 to the University for its overall developments. Don't miss out on this opportunity to get your donation go even further in helping both HKUST and the AEF. Alumni participation is greatly appreciated, especially by the students who benefit from your generosity the most.
Support us now for an even brighter future and continued success of HKUST. Remember, three's a charm on our 30th!