---
---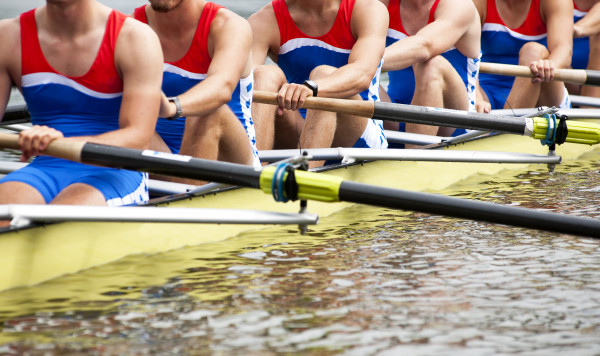 We foster the culture of active lifestyles and participation in sports, as athletics offers many positive physical, mental and social benefits, not only to the individual, but also to broader society.
Why we think this is important?
The AEF Athletic Awards aim to encourage student athletes to further develop their interests through recognition of their efforts and abilities in non-academic arenas.
Why pledge?
The AEF provides nominal awards to candidates who demonstrate great personal or team achievement, or outstanding endeavors in sports groups.​
How will your money be used?
The cumulative donations received from alumni are treated as the principal balance of the Alumni Endowment Fund (AEF) and is maintained in perpetuity. The principal is the basis of sustained annual income from various investments forming a reliable and viable source of support for many beneficial projects for students.
Click here to learn more about Alumni Endowment Fund (AEF)
For direct donation, please use the online form. Your generous support will be eligible for tax deductions. For donors who would like to support HKUST with their United States-based assets, they can enjoy tax-deductions by contributing to our non-profit partner Give2Asia. Please download and complete the Give2Asia form.
Recipients

How do students apply for AEF Athletic Awards?
Students may apply for funding in the following categories: Personal Achievement in Sports, Team Achievement in Sports, and Outstanding Sports Group. For application and details, please refer to https://sao.ust.hk/eng/detail.php?catid=28&sid=175.